EAT, SLEEP, RELAX
A vital mantra for a strong mind and body. Anything less can have a lasting impact on your well being. Plants work synergistically with your biochemistry to bring a sense of holism. Our special variety of hemp contains optimal levels of cannabinoids, terpenes, essential fatty acids and nutrients to ensure the maximum benefits from these vital micro-nutrients that support a sustainable, healthy lifestyle.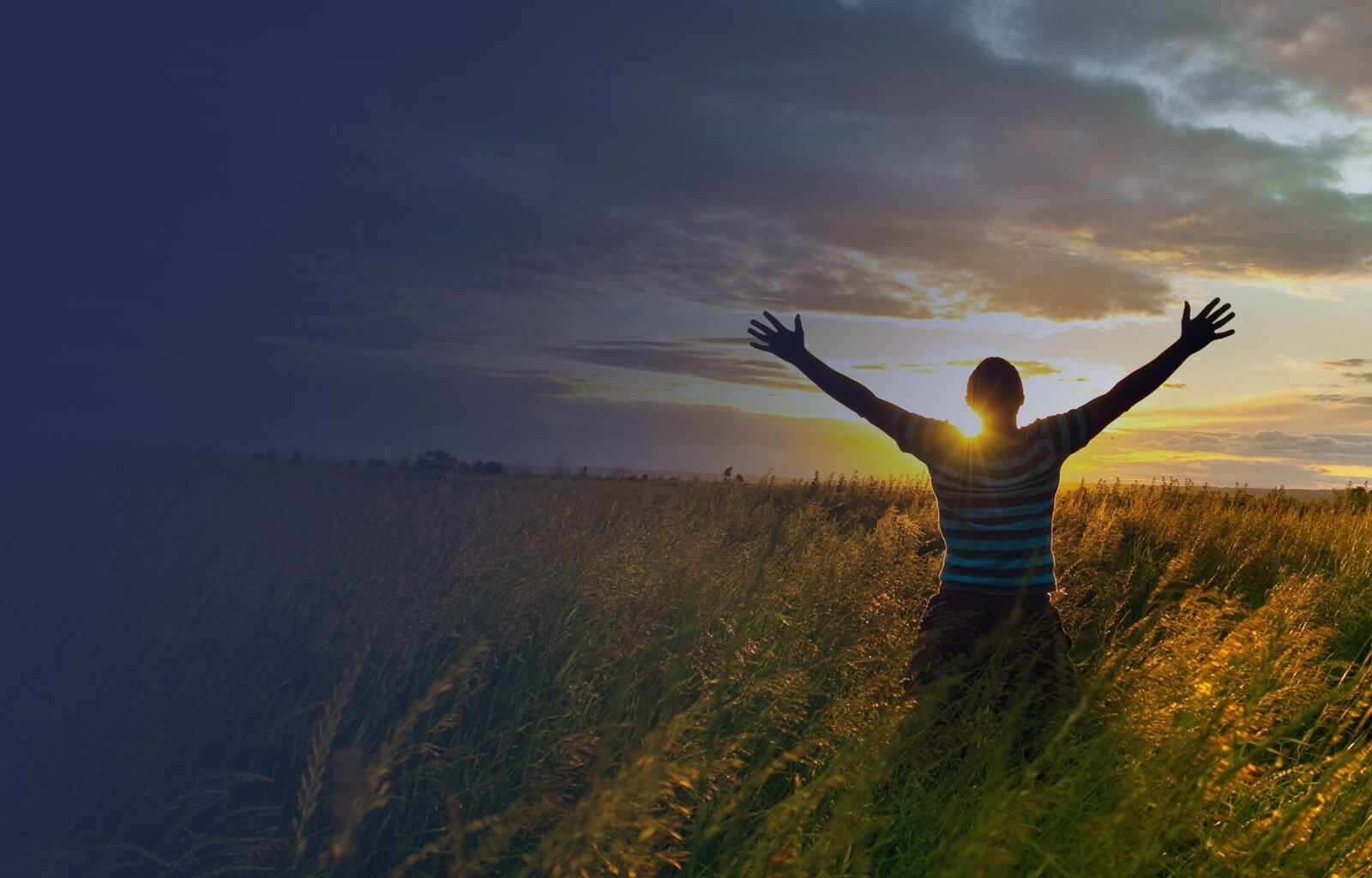 MAINTAIN A HEALTHY, NATURAL BALANCE
Our body relies on the endocannabinoid system to stay in homeostasis; an internal balance maintained despite the external ups and downs of life. At times, the body doesn't produce enough endocannabinoids to combat these fluctuations. At Endoca we've discovered an effective natural solution in hemp, which produces phytocannabinoids similar to our own. Adding hemp oil to your wellness routine helps to keep these cannabinoid levels in check.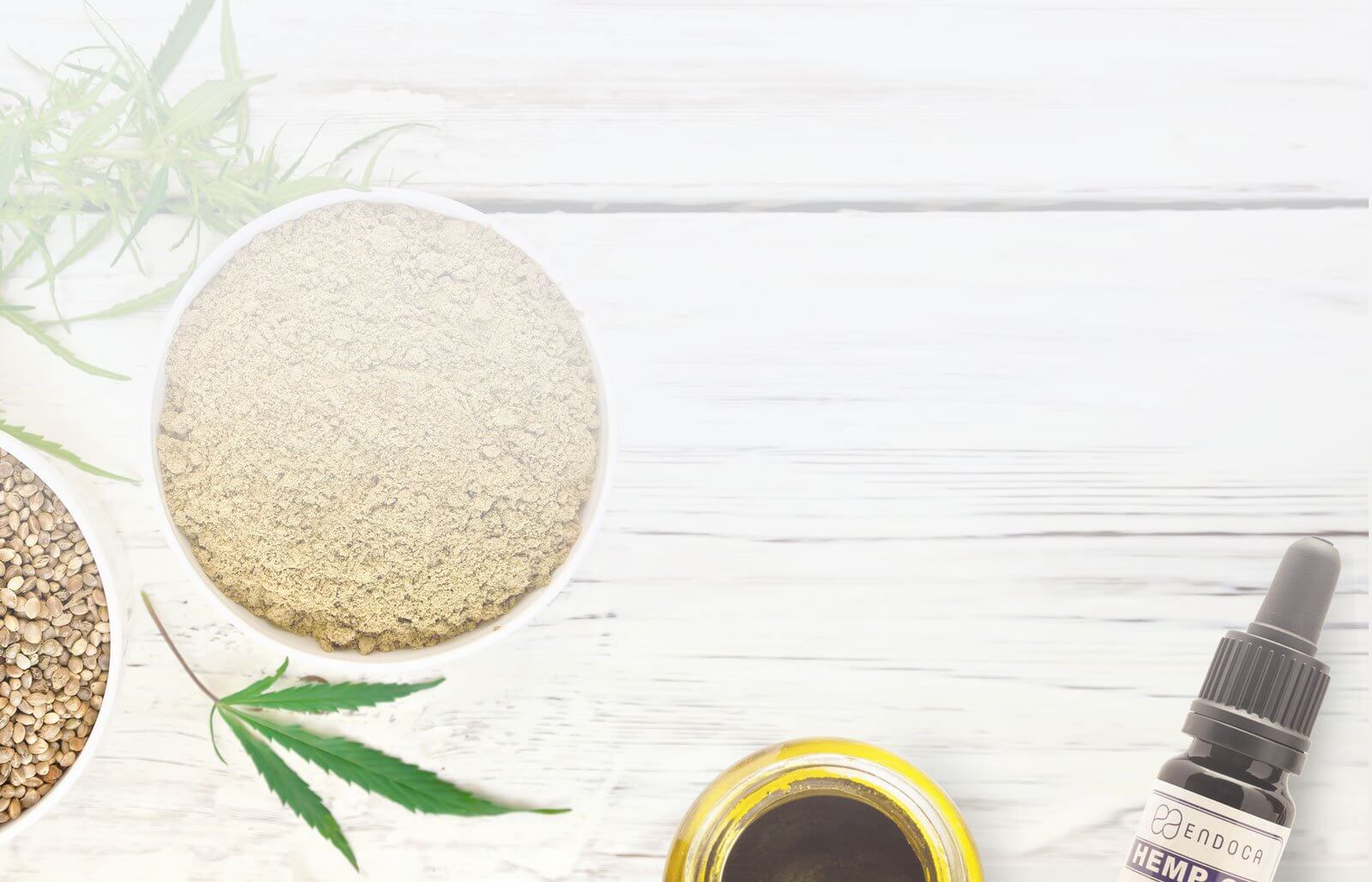 TOP QUALITY STANDARDIZED EXTRACTS
Our team of scientists, herbalists and nutritionists have formulated our organic extracts to the highest standards of good manufacturing practices. Our rigorous laboratory testing makes sure there's consistent potency and purity in every bottle. When you read our labels, you know exactly what you're getting.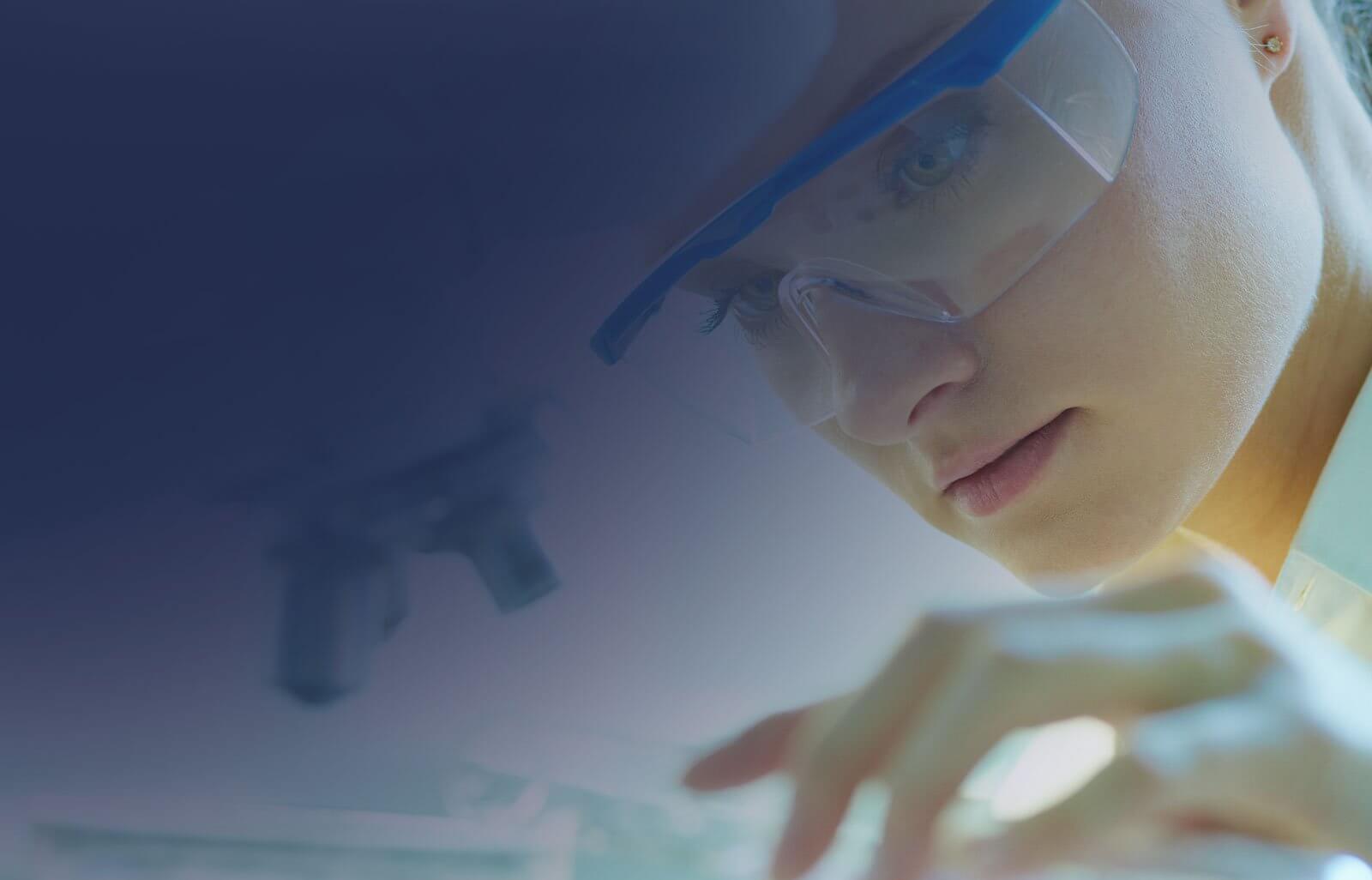 SIMPLE AND EFFECTIVE
Absorption rates are much higher when hemp oil is taken in liquid form. Each 3% Hemp Oil bottle contains 300 mg of CBD (Cannabidiol), from organic certified hemp cultivars free from pesticides, herbicides and chemical fertilizers. The drops also include the most highly recommended 3:1 ratio of Omega 3s and 6s, as well as free radical-fighting Vitamin E and co-factors and co-nutrients.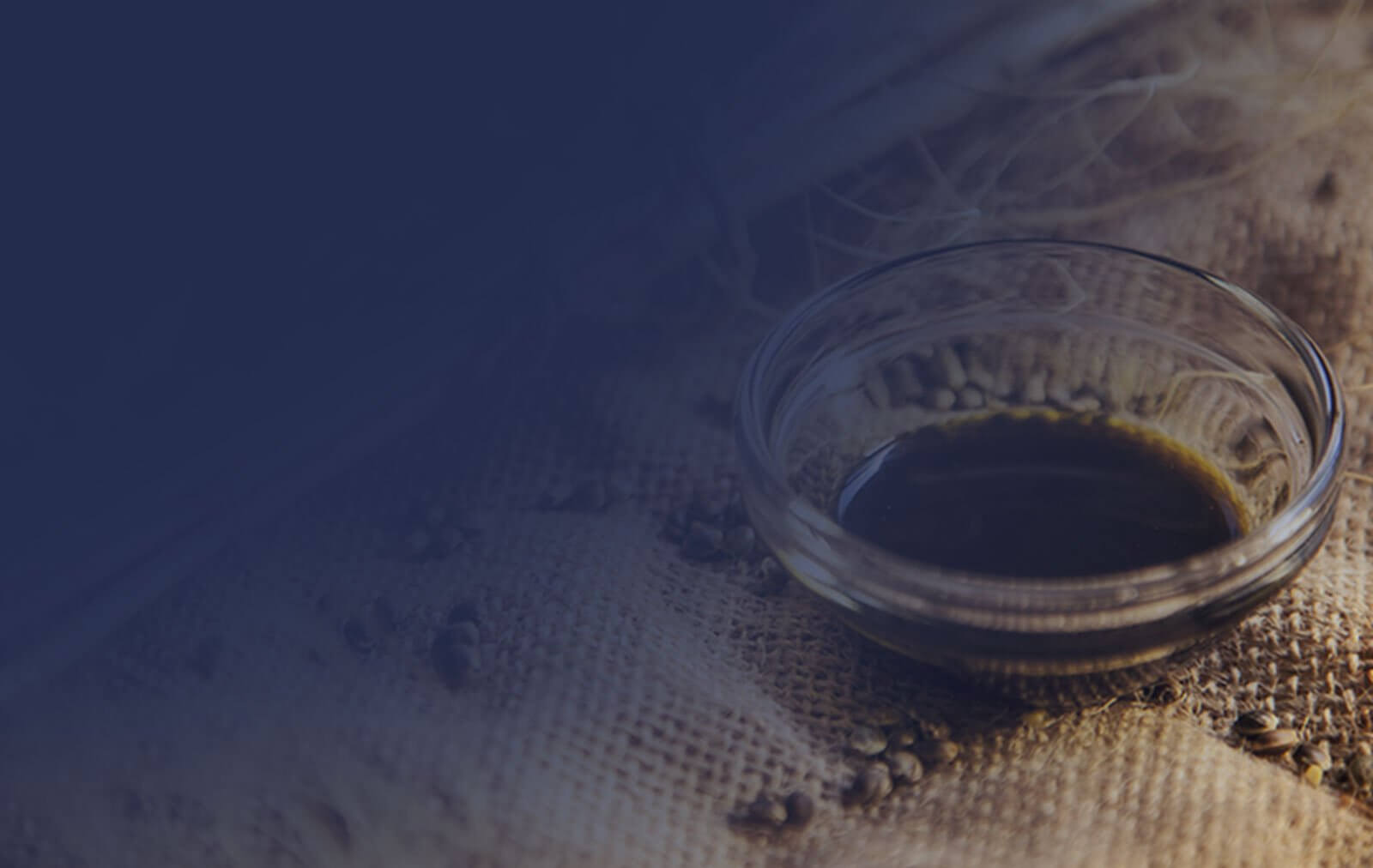 COMPACT AND CONVENIENT
Wherever you are, be it on the go, at work or on vacation, Endoca Hemp Oil travels right along with you, even fitting in your pocket.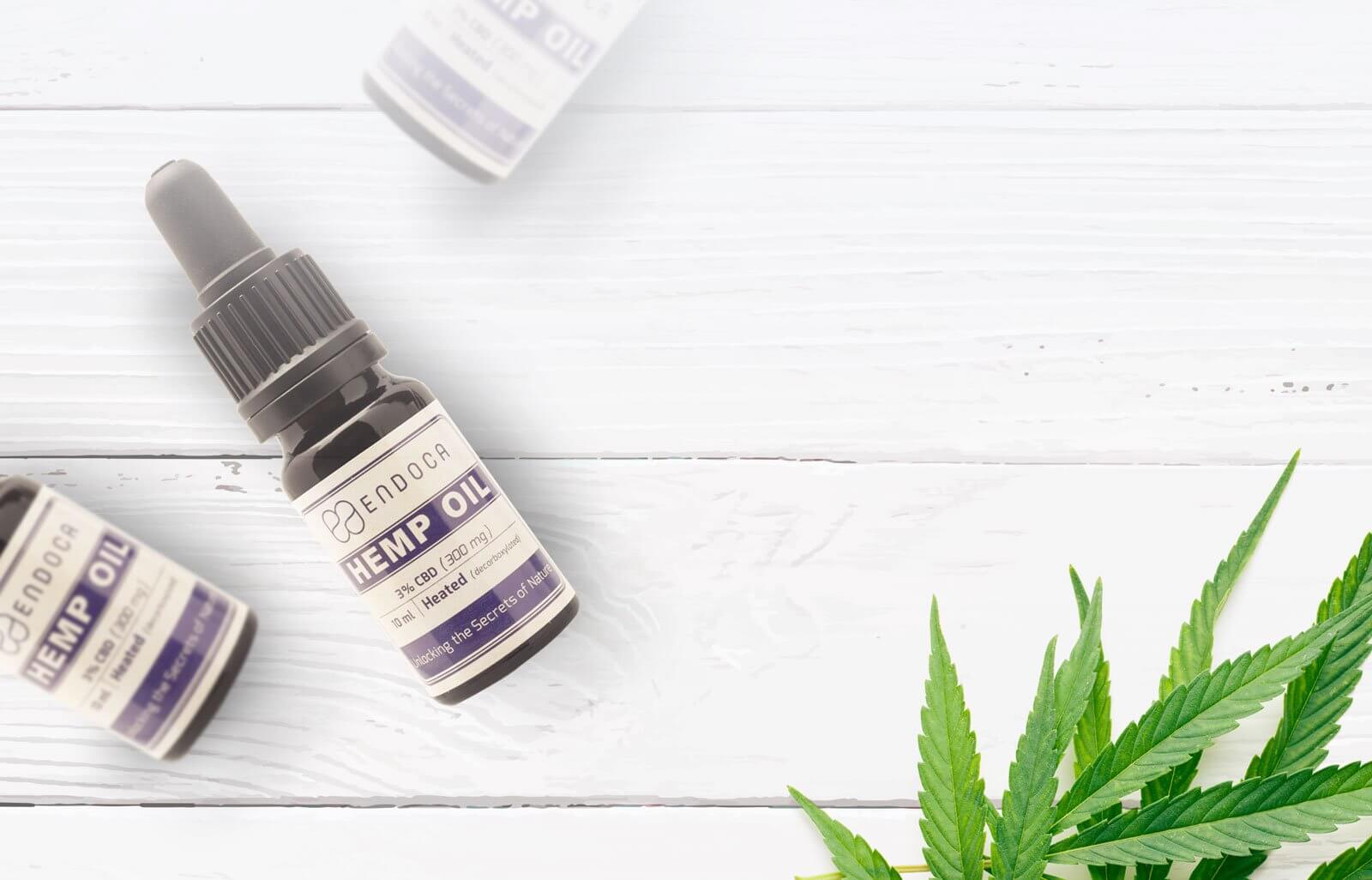 The Best
"These are the best oils available. And the company matches the quality of their oils with the quality of their service. Really impressive." – Dean
Hemp Oil Drops 300mg CBD (Cannabidiol) (3%) for sale in Australia & New Zealand Medical Hemp Oil for all health issues, All our oils are AA Grade and works