EAT, SLEEP, RELAX
Vital for all aspects of health. Anything less  and our health starts to suffer. At Endoca we believe that the hemp plant in its natural state, works synergistically with our body's biochemistry thanks to the optimum levels of cannabinoids, co-factors, macronutrients, terpenes, flavonoids, essential fatty acids found in the raw plant. In effect whole plant means holistic health.
PURE NATURE IN A BOTTLE
By choosing the unheated, unrefined raw hemp oil, you get the  benefits of the hemp plant just as nature intended. Our philosophy is to use plants as near as possible to their natural form, so we created this unique opportunity to consume hemp in a way that preserves the plant's complex structure of over 400 molecules. This formula contains both CBDa+CBD, other cannabinoids in their raw state, plus vital omegas, vitamins and minerals that are normally lost when heated. You'll get all this in one simple oil.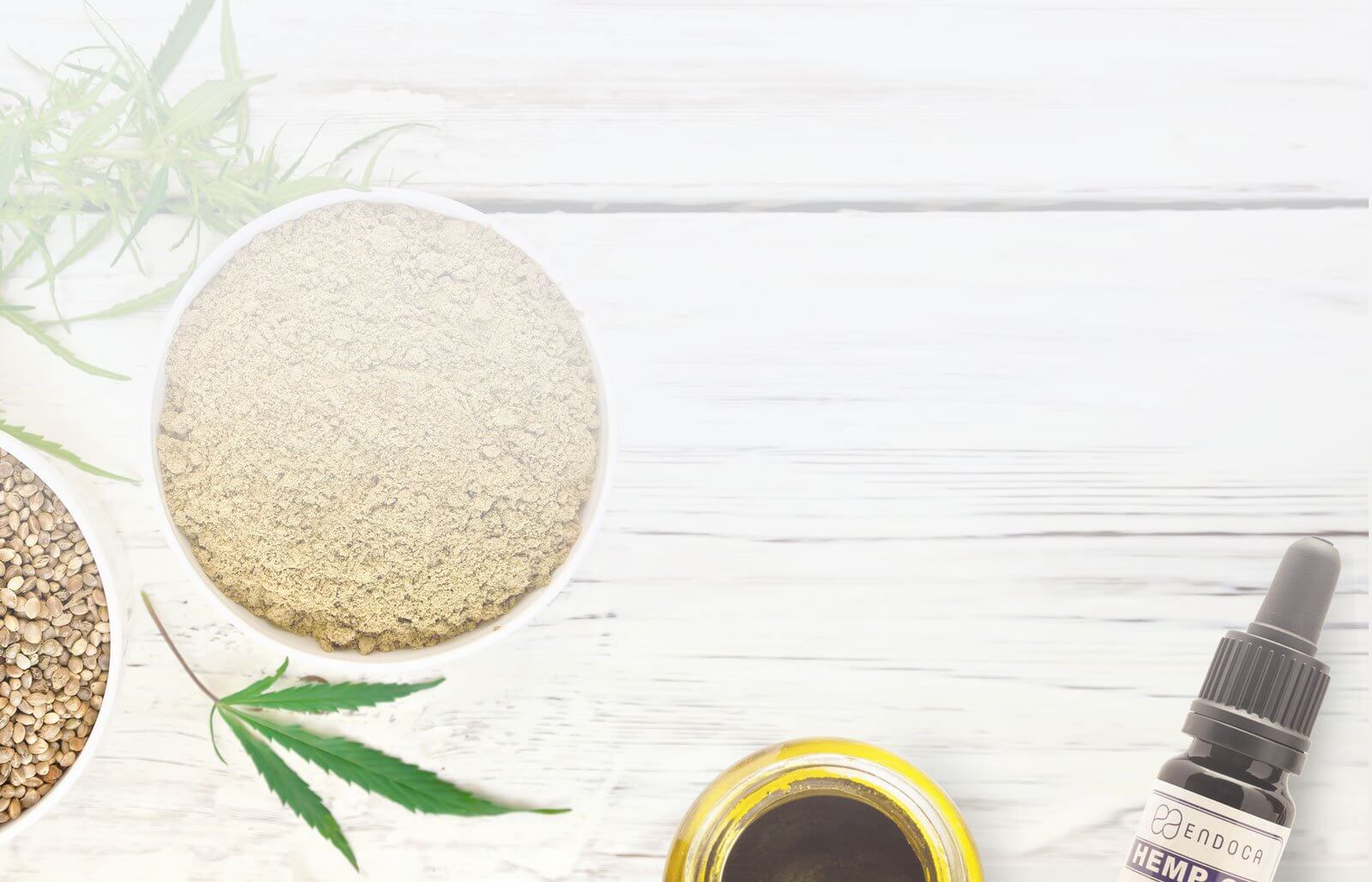 PRODUCED UNDER PHARMACEUTICAL CONTROL
Endoca guarantees that what you get is exactly what you see on the label. By employing a strict pharmaceutical standard control programme and rigorous laboratory testing, consistent potency and purity is ensured in every bottle.We are constantly striving to innovate our production methods, employing a team of scientists, herbalists and nutritionists who have formulated our organic extracts to the highest standards of good manufacturing practices.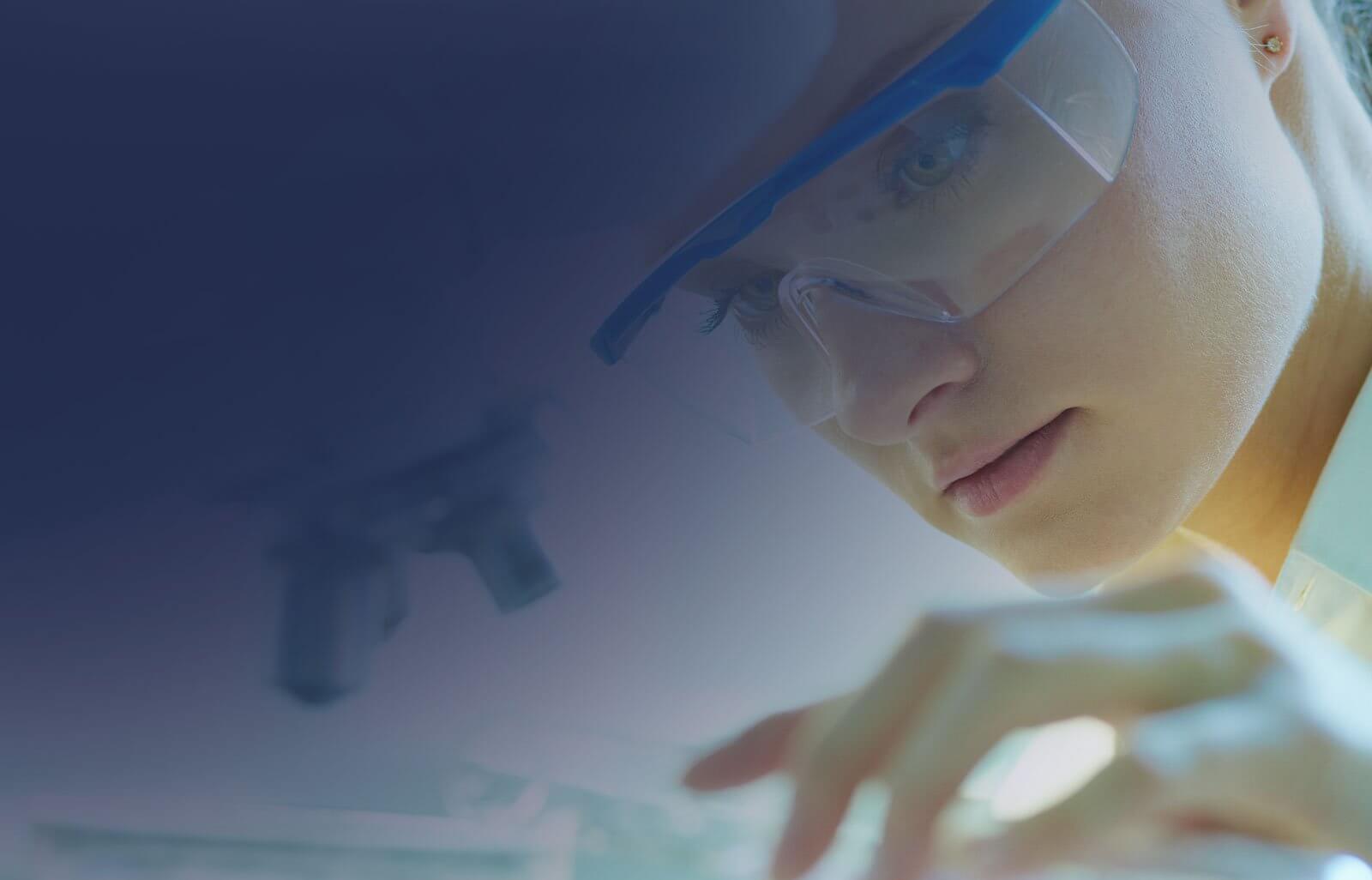 GET MAXIMUM BENEFITS FROM YOUR CBD
Taking raw hemp oil in liquid form ensures a higher rate of absorption. In effect this means more of the CBDa+CBD you take is used by the body.  Each 3% Raw Hemp Oil bottle contains 300 mg of CBDa+CBD, from organic certified hemp cultivars free from pesticides, herbicides and chemical fertilizers. Not only that we deliver the recommended 1:3 ratio of Omega 3s and 6s – just as you'd find in nature, as well as Vitamin E a natural antioxidant, and other cofactors.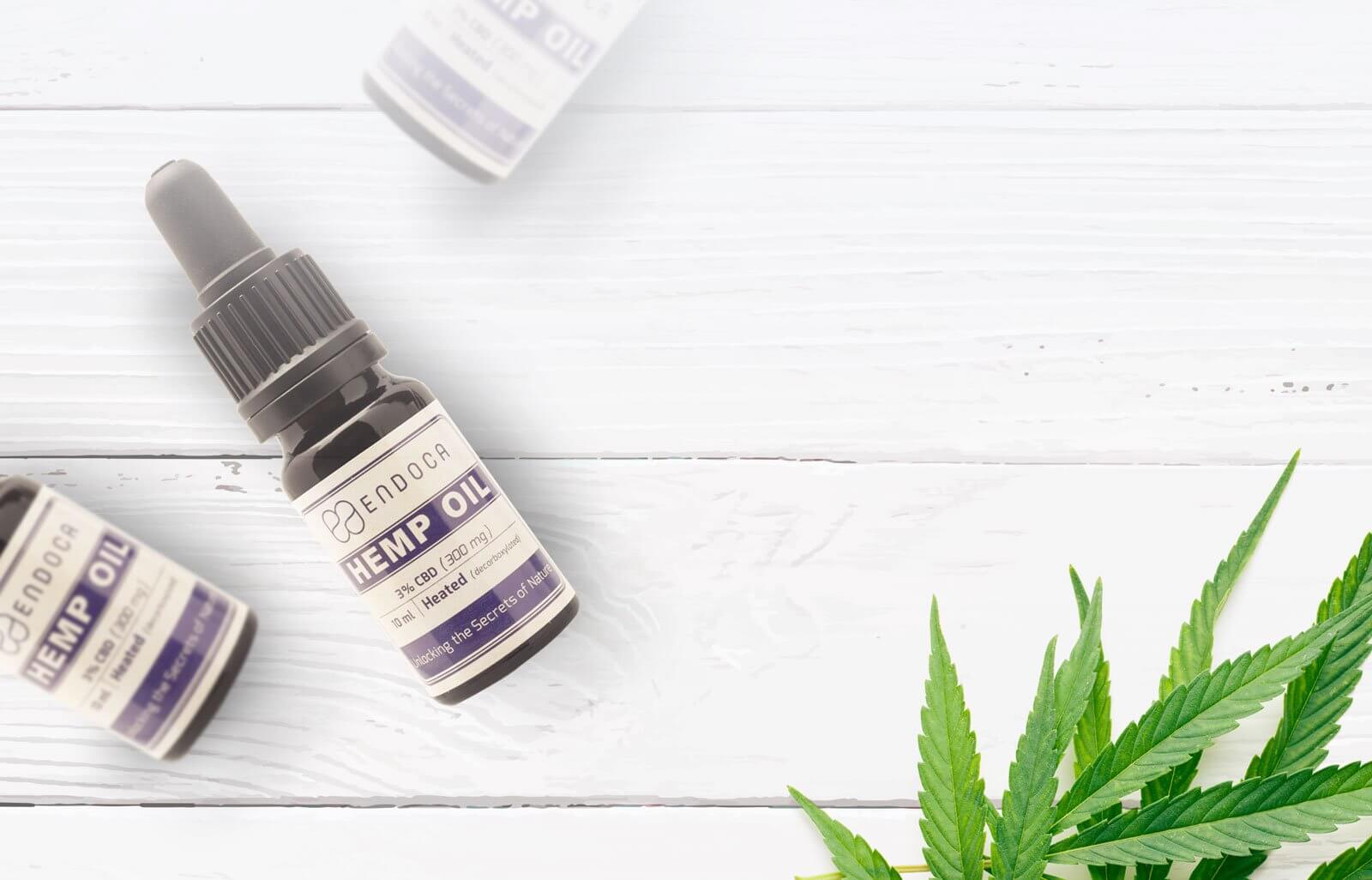 SUPPORT THE BODY'S INTERNAL BALANCE
endocannabinoid system, a complex network of cannabis-like chemicals and receptors constantly working to bring about a sense of healthy balance.  Sometimes though, the body doesn't produce enough of its own endocannabinoids and this internal equilibrium is lost. Plant cannabinoids naturally found in hemp can support the endocannabinoid system and be a useful addition to your wellness routine.